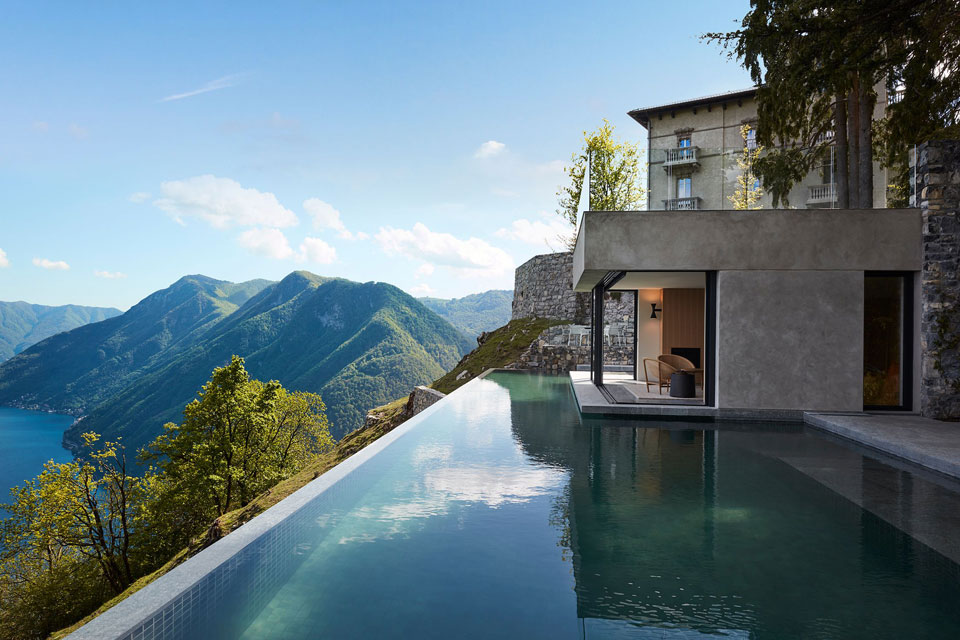 WeVillas

WeVillas, is a professional reality that deals with "Exclusive luxury holidays rentals" with professionalism and confidentiality.
WeVillas, uses a site that allows you to organize stays in romantic and luxurious places in prestigious locations in Switzerland, Italy and expanding towards Europe. The team of WeVillas offers its experience, to organize a luxurious vacation to spend in beautiful period villas with dedicated services for each customer.
Organizing an exclusive and tailored made trip is not easy, so very often it is better to rely on professionals.
The newborn VillaBuy, will take care of Real Estate, was born from a dream of Giovanna Faverio that is now finally coming true. Drawing, and not, from the generous basin of WeVillas, the goal is to guide and protect the customer in his "buying and selling a dream" with the maximum confidentiality and elegance that distinguishes the team.
in italiano
WeVillas

WeVillas, è una realtà professionale che si occupa di "Affitti di lusso per vacanze esclusive" con professionalità e riservatezza.
WeVillas, si avvale di un sito che permette di organizzare soggiorni in luoghi romantici e lussuosi in prestigiose località della Svizzera, d'Italia ed in espansione verso l'Europa. Il team di WeVillas mette a disposizione la propria esperienza, per organizzare una lussuosa vacanza da trascorrere in splendide ville d'epoca con servizi dedicati per ogni singolo cliente.
Organizzare un viaggio esclusivo e tailored made non è semplice per questo molto spesso è meglio affidarsi a professionisti del settore.
La neonata VillaBuy, si occuperà di Real Estate, nasce da un sogno di Giovanna Faverio che ora si sta finalmente concretizzando. Attingendo, e non, dal generoso bacino di WeVillas si pone l'obbiettivo, con la massima riservatezza ed eleganza che contraddistingue il team, di guidare e tutelare il cliente nella propria "Compravendita di un sogno".